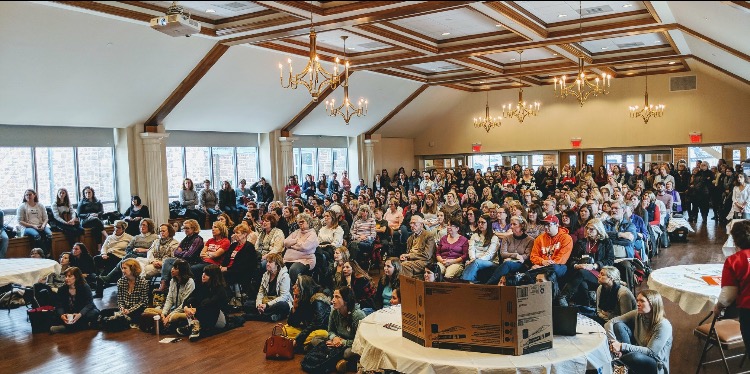 Serving the 4th senatorial district
Our office is building a community driven by the dignity and independence of our neighbors. We strive for safe neighborhoods where educational opportunities are strong, wages are fair, entrepreneurship is encouraged and retirement is secure. By encouraging neighbors to participate in government and help one another, we are constructing a powerful community of caring.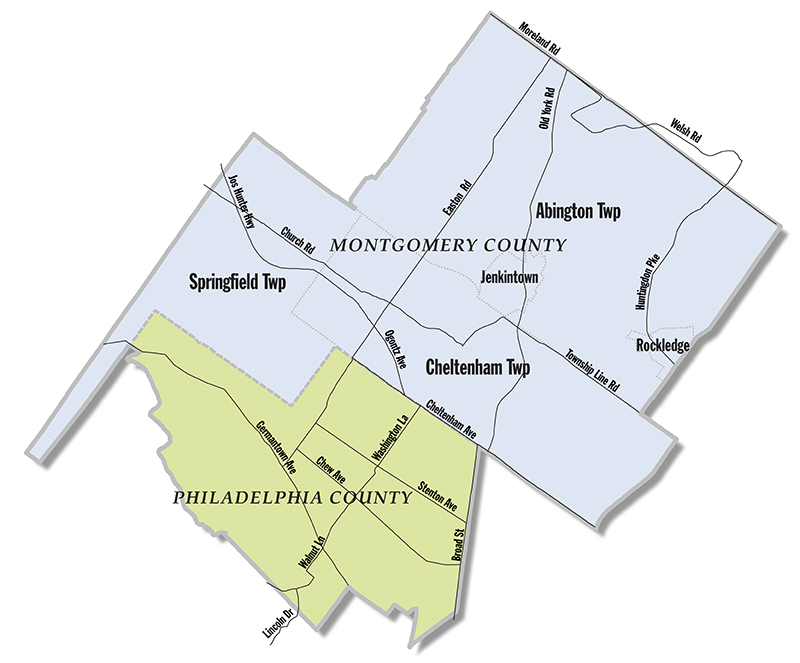 Art Haywood was raised by his mother, a public-school teacher, who instilled in him the value of hard work and getting a quality education. He began working at the age of nine as a newspaper delivery boy.  He played trombone as a child and was on his high school basketball team.
He is a graduate of Morehouse College, London School of Economics and Political Science as a Marshall Scholar to complete his master's degree, and the University of Michigan Law school.
After law school he started his legal career as a housing lawyer at Community Legal Services and Regional Housing Legal Services.  His law practice concentrated on neighborhood revitalization in private practice and at Esperanza.
Art volunteered on the 2008 Obama for President campaign and was inspired to run for public office.  He became one of the first  African American Township Commissioners in Cheltenham in 2009 and then President of the Board of the Commissioners 2012-2013.  During his leadership Cheltenham Township divested pension funds from gun makers, adopted a nondiscrimination ordinance and a Sustainability Plan.
He became a state senator after the 2014 elections.  In addition to many accomplishments in the state senate he co-founded Turn PA Blue to elect Democrats in Southeastern Pennsylvania 2017.
Art has three adult children and resides in Wyncote with his wife for 33 years, Julie.