Judges will decide abortion and voting rights and the death penalty for Pennsylvania.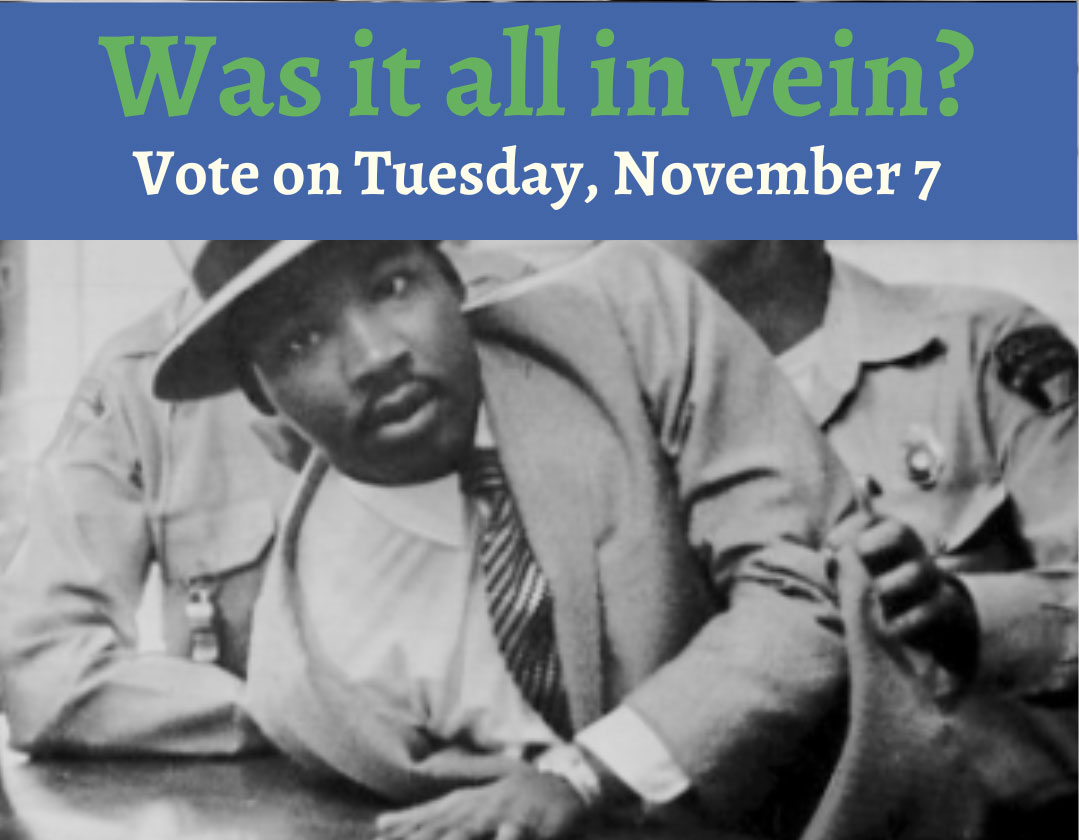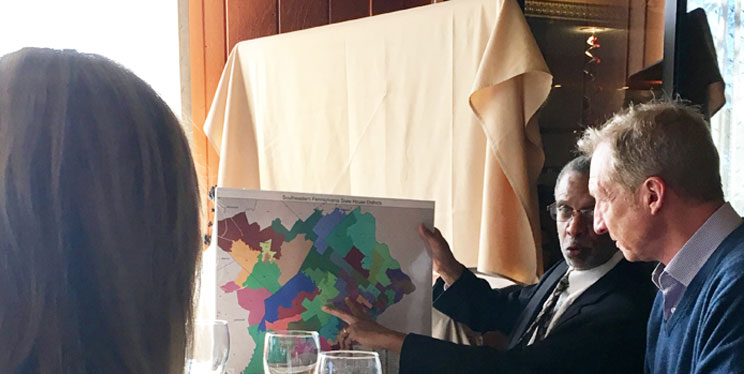 01

/ WHY VOTE FOR US

Accomplishements 2022
Art is successful in fighting for everyday people. He lead passage of adding $45 million for affordable housing, testing of lead in water at schools, protection from domestic violence in public housing. He directed over $48 million in grants to the district, supported summer reading camps, an expansion of mentoring and COVID 19 vaccine clinics among other initiatives.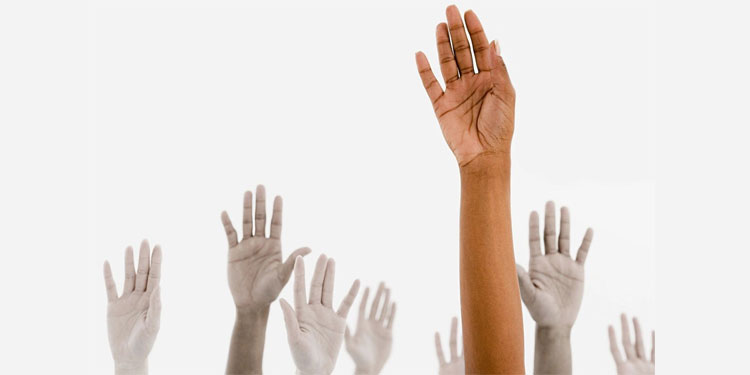 02

/ JOIN OUR CAMPAIGN

Your energy to improve our community counts. Enlist now. Contact me at [email protected] . Thank you.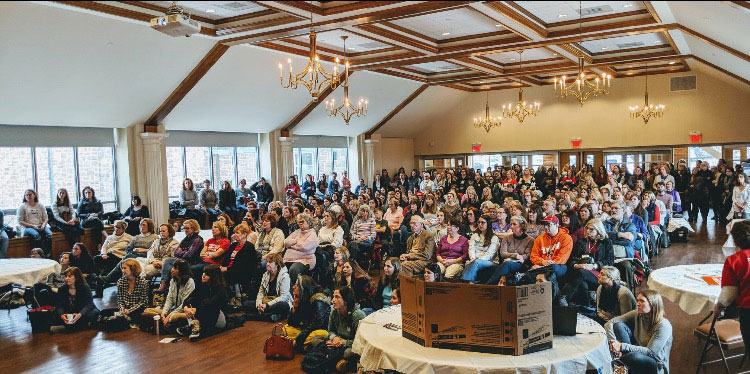 03

/ WHY SUPPORT US

Art cannot do it alone. Art is still working to raise the minimum wage, address climate change, end discrimination based on gender identity, get guns out of the hands of dangerous people and more.